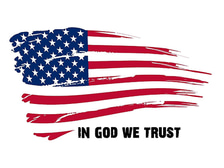 Welcome to our reputable Plumbing and HVAC company, nestled in the heart of Upstate South Carolina. Established in 1990, our family-owned and operated business has been dedicated to serving the community with exceptional service and expertise. With decades of experience under our belt, we take pride in being a trusted name in the industry.
At our company, we understand the importance of a comfortable and well-functioning home or workplace. That's why we specialize in both plumbing and HVAC services, ensuring that your space remains cozy in the winter and cool during the scorching summer months. Our team of skilled professionals is committed to delivering top-notch solutions tailored to your specific needs.
With a blend of traditional values and modern techniques, we have managed to stay at the forefront of advancements in the field. Our commitment to staying up-to-date with the latest technologies ensures that we can offer you the most efficient and effective solutions available. From routine maintenance and repairs to complex installations, we're equipped to handle it all.
As a family-owned business, we understand the importance of building lasting relationships with our clients. When you choose us, you become a part of our extended family. Our personalized approach, coupled with our dedication to exceeding expectations, has earned us a reputation for reliability and excellence.
Thank you for considering us as your trusted plumbing and HVAC partner. We look forward to the opportunity to serve you and make your space the epitome of comfort and functionality. Feel free to contact us for all your plumbing and HVAC needs.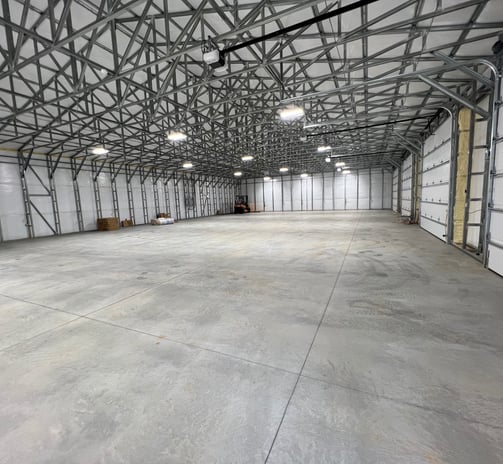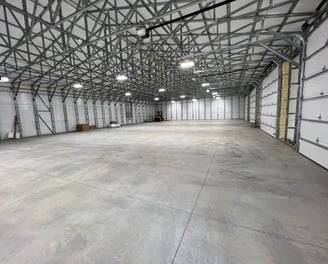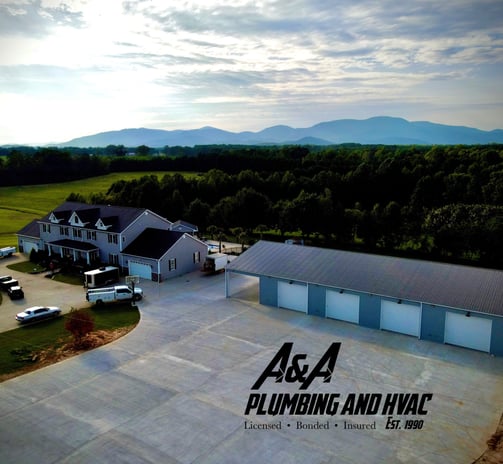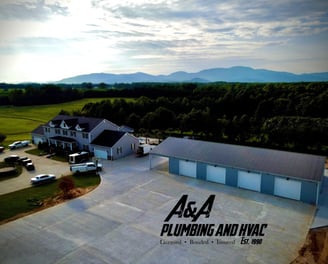 We prioritize reliability in every project, ensuring that our plumbing and HVAC solutions are built to last. Trust us to deliver dependable services that meet your needs.
We believe that quality shouldn't come at a premium. Our pricing is comparable to other leading companies in the industry, providing you with cost-effective solutions.
Experience unparalleled value with A&A Plumbing and HVAC. We offer high-quality work without compromising on the quality, ensuring that you get the best value for your investment.