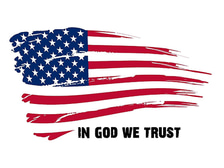 Traditional and Modern Homes
Introducing our premier Plumbing and HVAC services for new construction projects in Upstate South Carolina. As a family-owned and operated company, we take pride in delivering top-notch solutions that seamlessly integrate with modern technology. With a passion for excellence and a commitment to quality, we ensure your new construction project receives the best installation suited to your wants. Trust us to bring comfort and innovation to your project.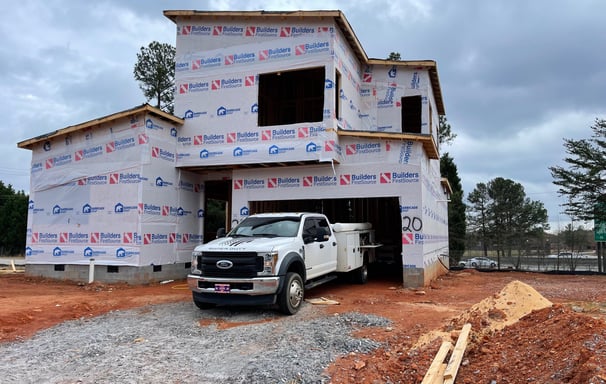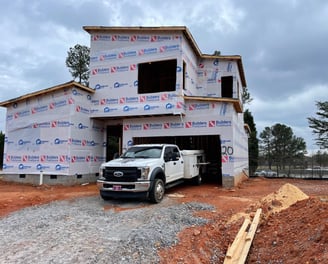 Your satisfaction is our priority
Offering quick installations without compromising on quality. With our expert team and modern technology, we ensure efficient and reliable services that meet the highest standards. Trust us for a seamless blend of speed and precision in all your Plumbing and HVAC needs.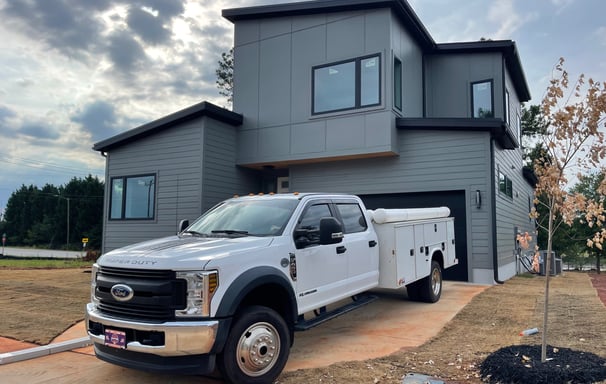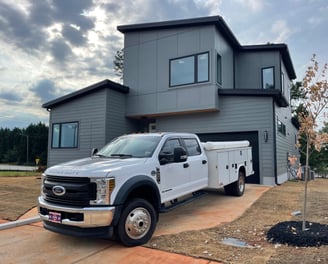 Free Standing Tubs
With our expertise in plumbing and dedication to quality service, we ensure that your bathroom receives the latest and most stylish fixtures that align with your preferences.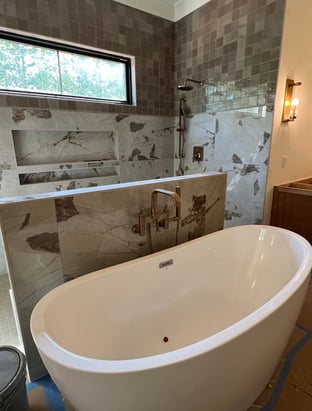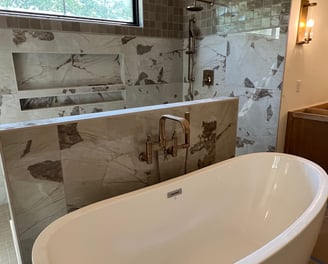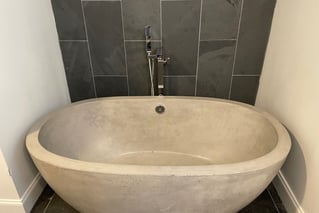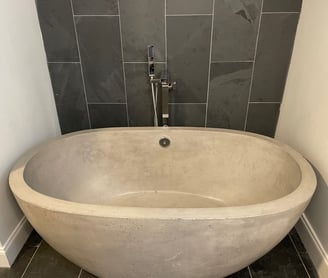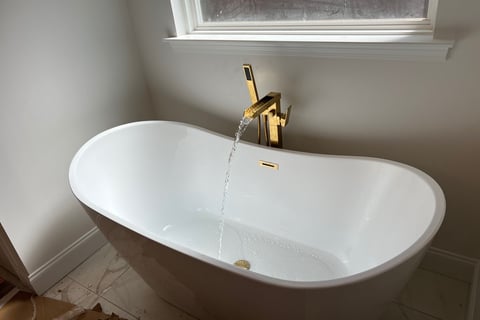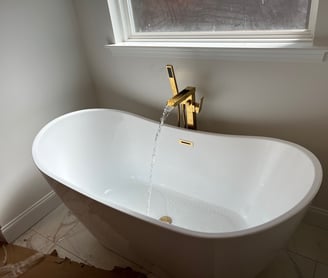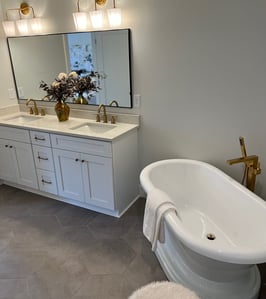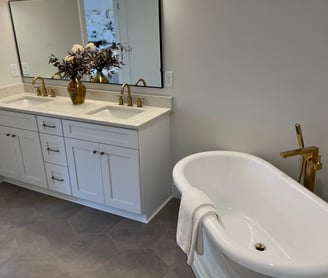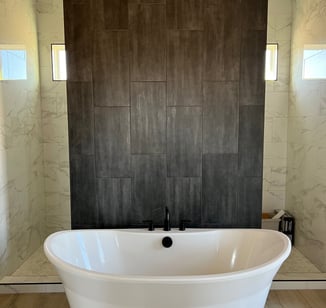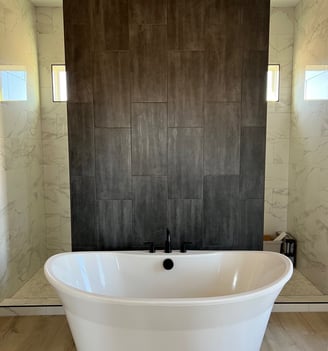 We have made quality our habit. It's not something that we just strive for – we live by this principle every day.